---
On Earth Day, Let's Help Local Food Systems Come Out Stronger
It's clear that people are more eager now than ever to have access to safe, sustainable, and healthy sources of local food. There has been a surge in retail demand for local food, so much so that farmers are working round the clock to meet the increased demand safely or to re-strategize to minimize losses from restaurant sales and events.
The Adirondack Council and the Essex Farm Institute have just awarded 12 grants totaling in $20,000 to regional farms and food producers working to sustainably grow and produce food in the Adirondacks.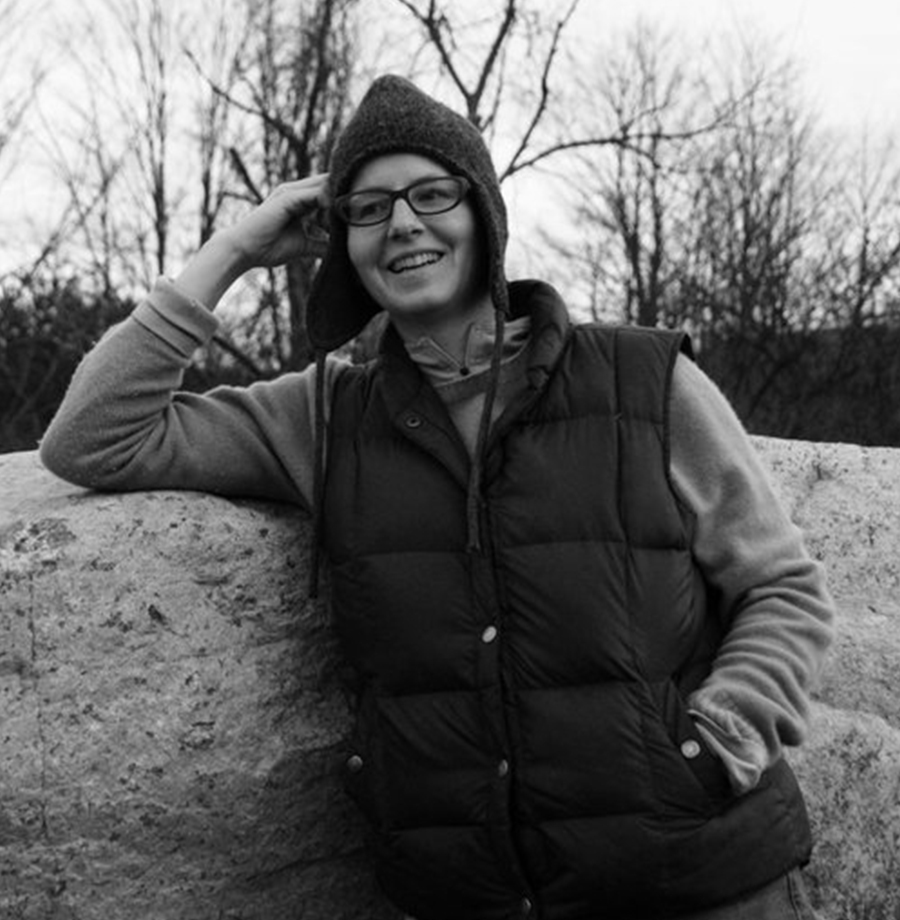 Your contribution will help Racey Henderson, Coordinator for the Adirondack Council's Essex Farm Institute program, work with farms and local food distributors like our friends at the Hub on the Hill to strategize how this growth opportunity can create more efficient and cost-effective systems that support farmers during the crisis and building back better in the recovery.