Year-End Match
Matching gifts up to $500,000 thanks to the Tad and Nancy Jeffrey Challenge
---
In honor of their parents and their love for the Adirondacks, the Jeffrey family invites you to join the generations of their family in giving back to the Adirondack Council to protect the Park for generations to come. They have generously committed to a 1:1 match for every gift received by December 31, and a 2:1 match for any increased or new member gift up to $500,000.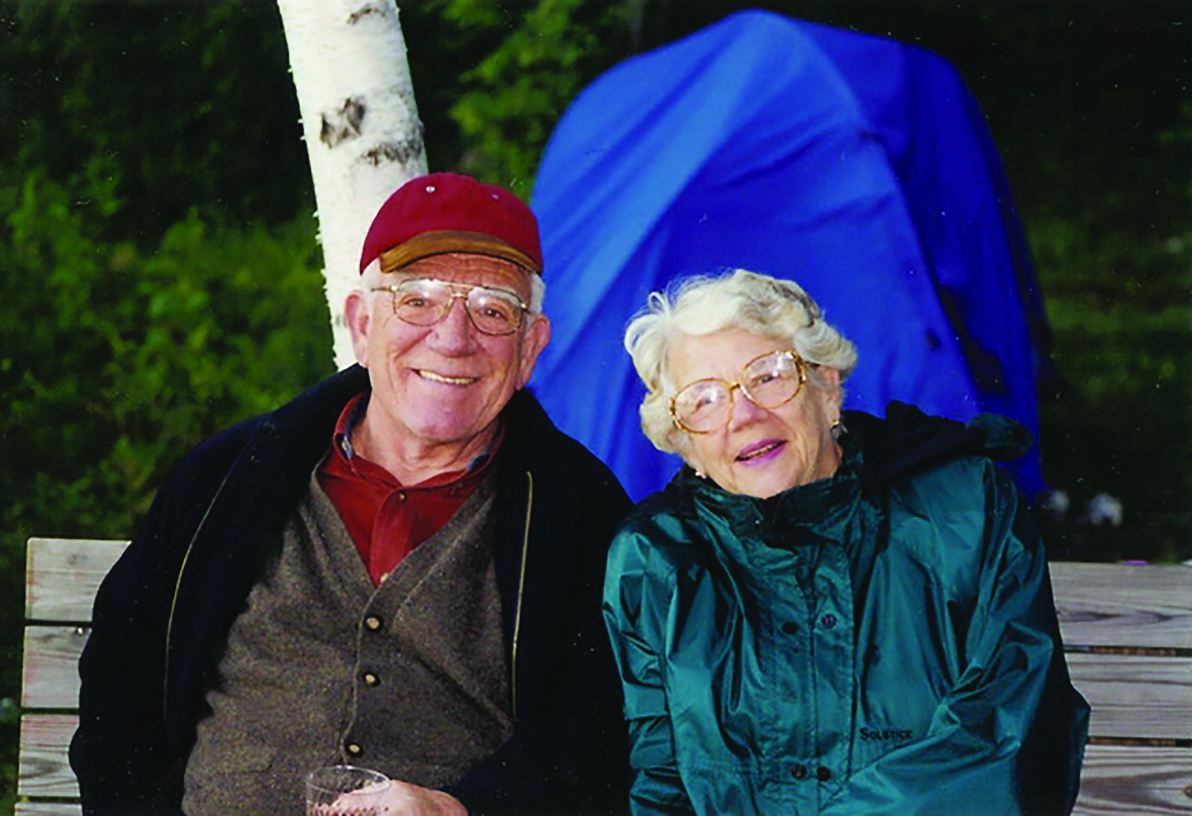 The late Tad and Nancy Jeffrey had long ties to the Adirondacks and through their dedication to the region, they instilled a love of the Park in the next generation of their family. Tad and Nancy were steadfast supporters of the Adirondack Council for over 30 years. Through their legacy of giving back, they passed these lessons onto their children and grandchildren and hoped to inspire others to join them in supporting the important work of the Adirondack Council.
The power of your gift doubled (or tripled!) by the generosity of the Jeffrey family will help to preserve the ecological integrity and wild character of the Adirondacks for current and future generations. Join us today as we work to provide a better future for the Adirondack Park.